My work explores perspective and the relationships between line and space, light and shadow. I find urban architecture and the lines and geometric forms found in this subject particularly exciting and I have combined these concepts with my love of textiles. My work is generally of contemporary design.


Recently I have been exploring the distortion of reflected images, which extend the subject and provide endless possibilities for design.

T:
E: catherineball@fastmail.fm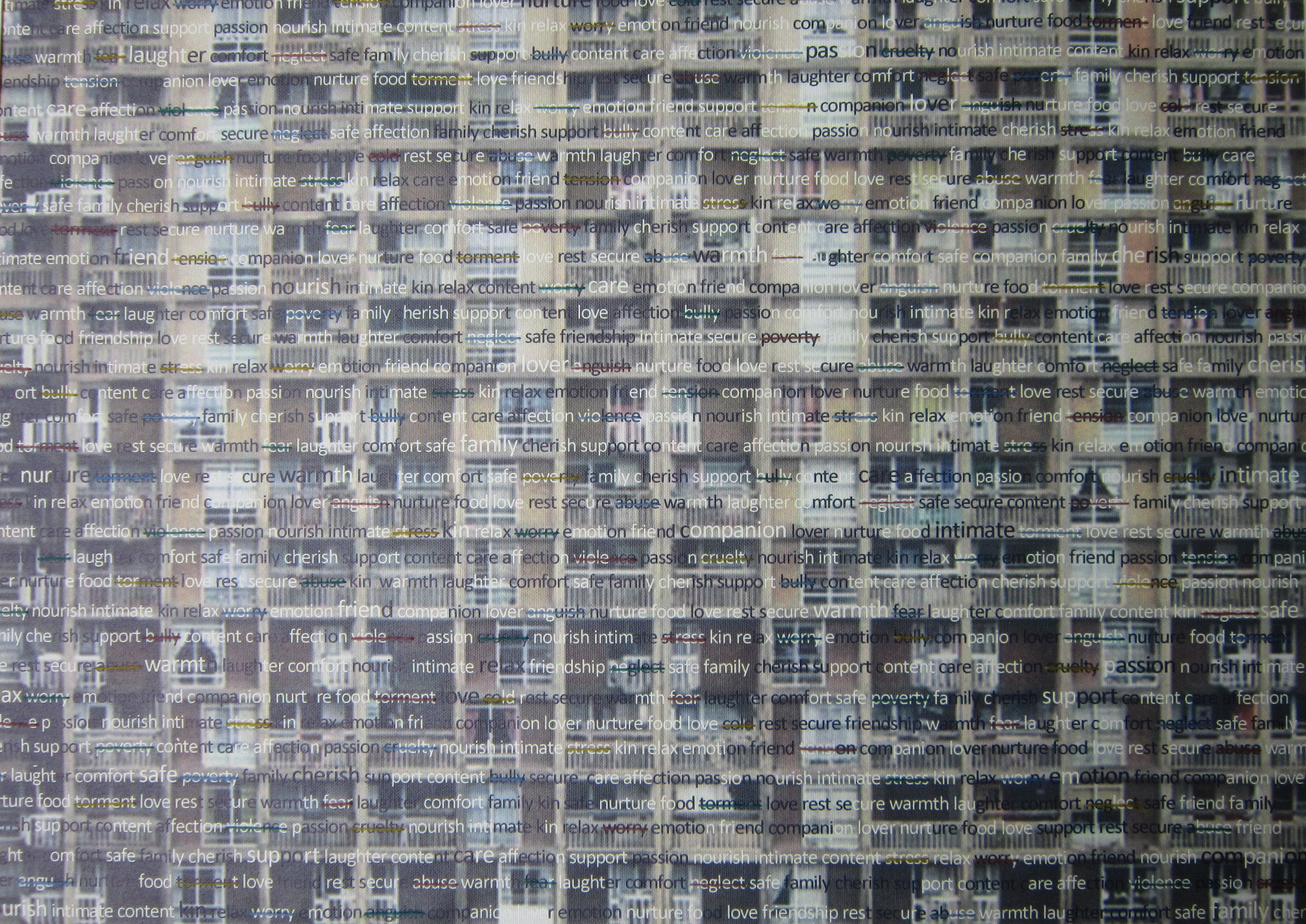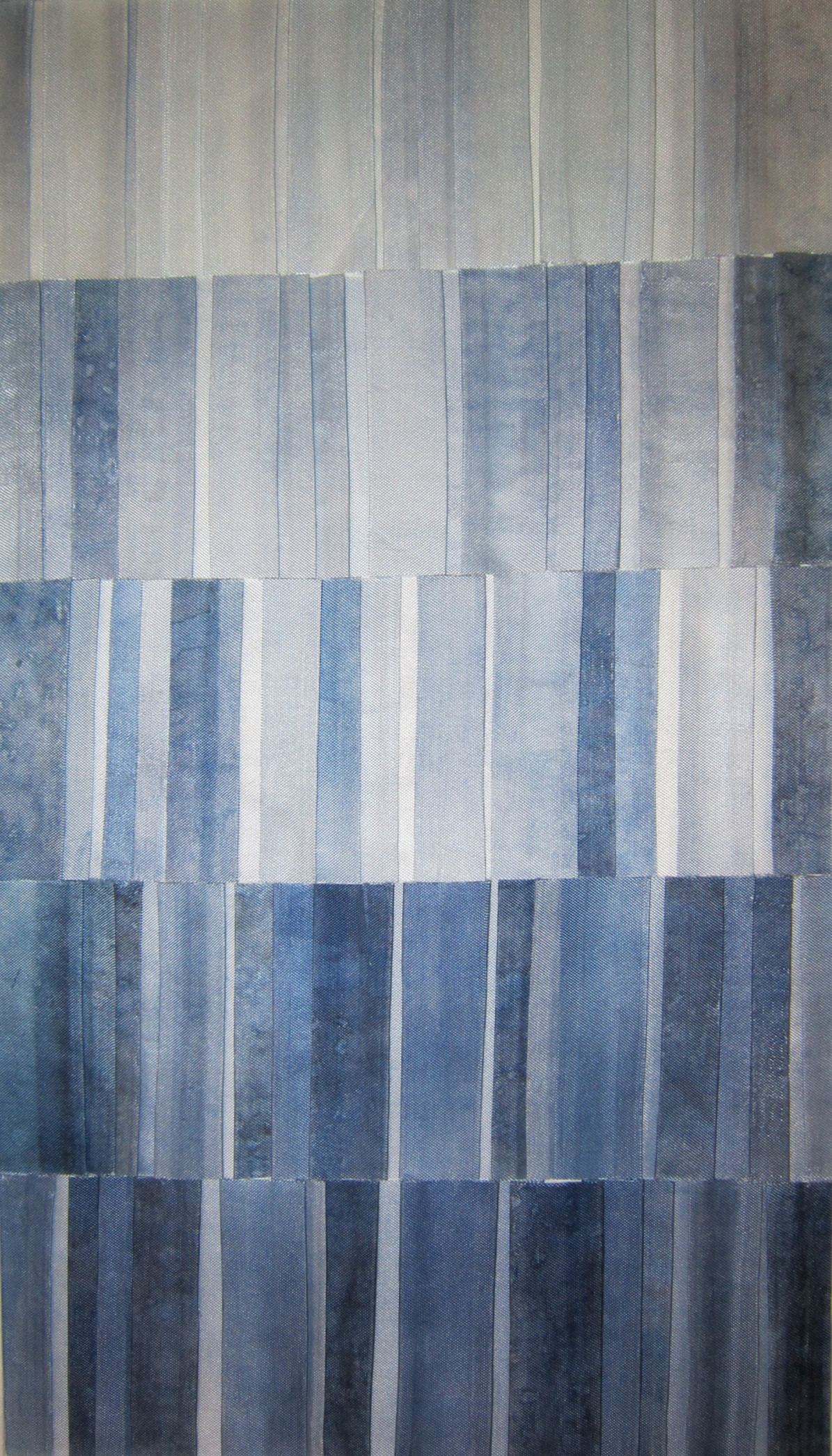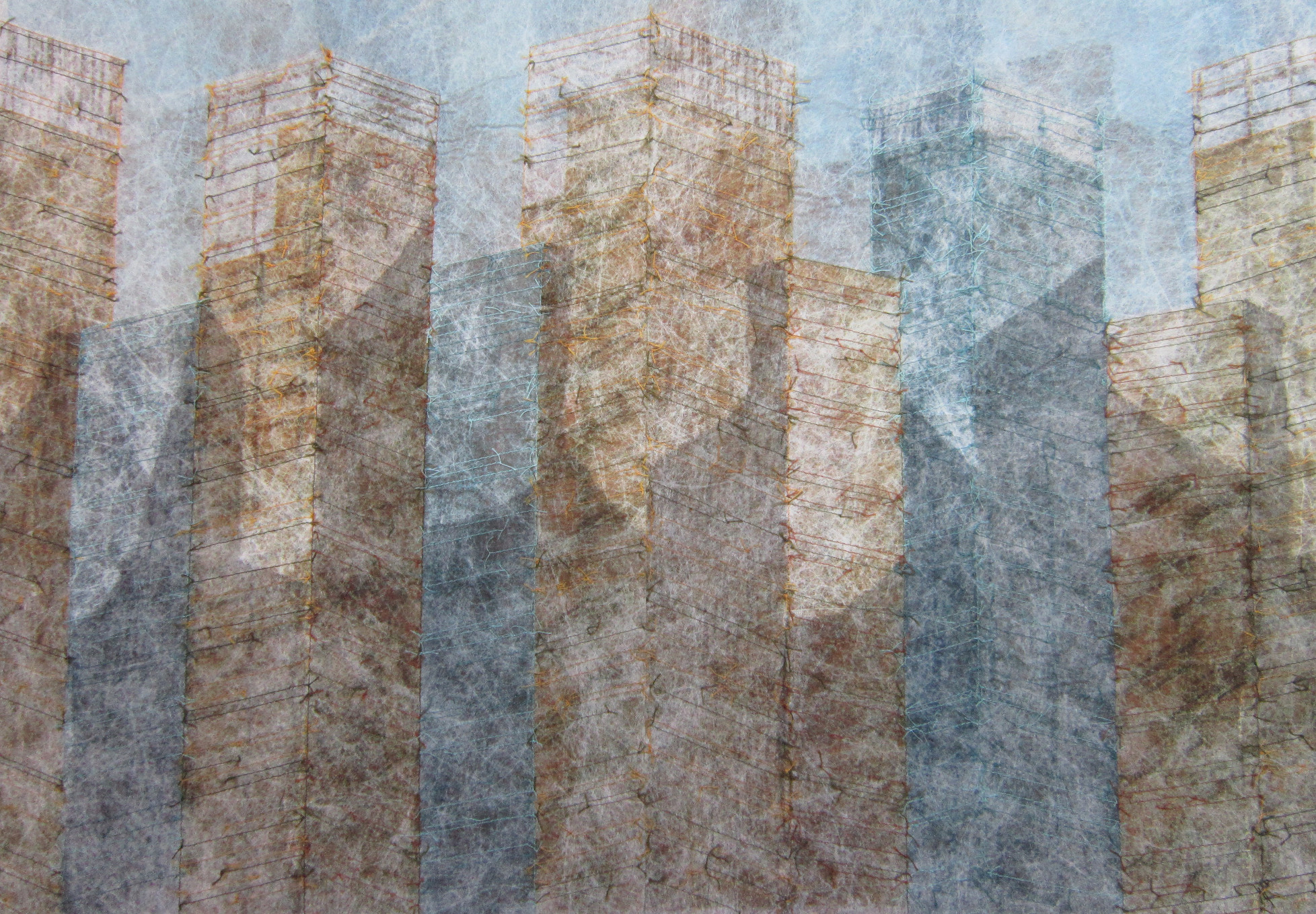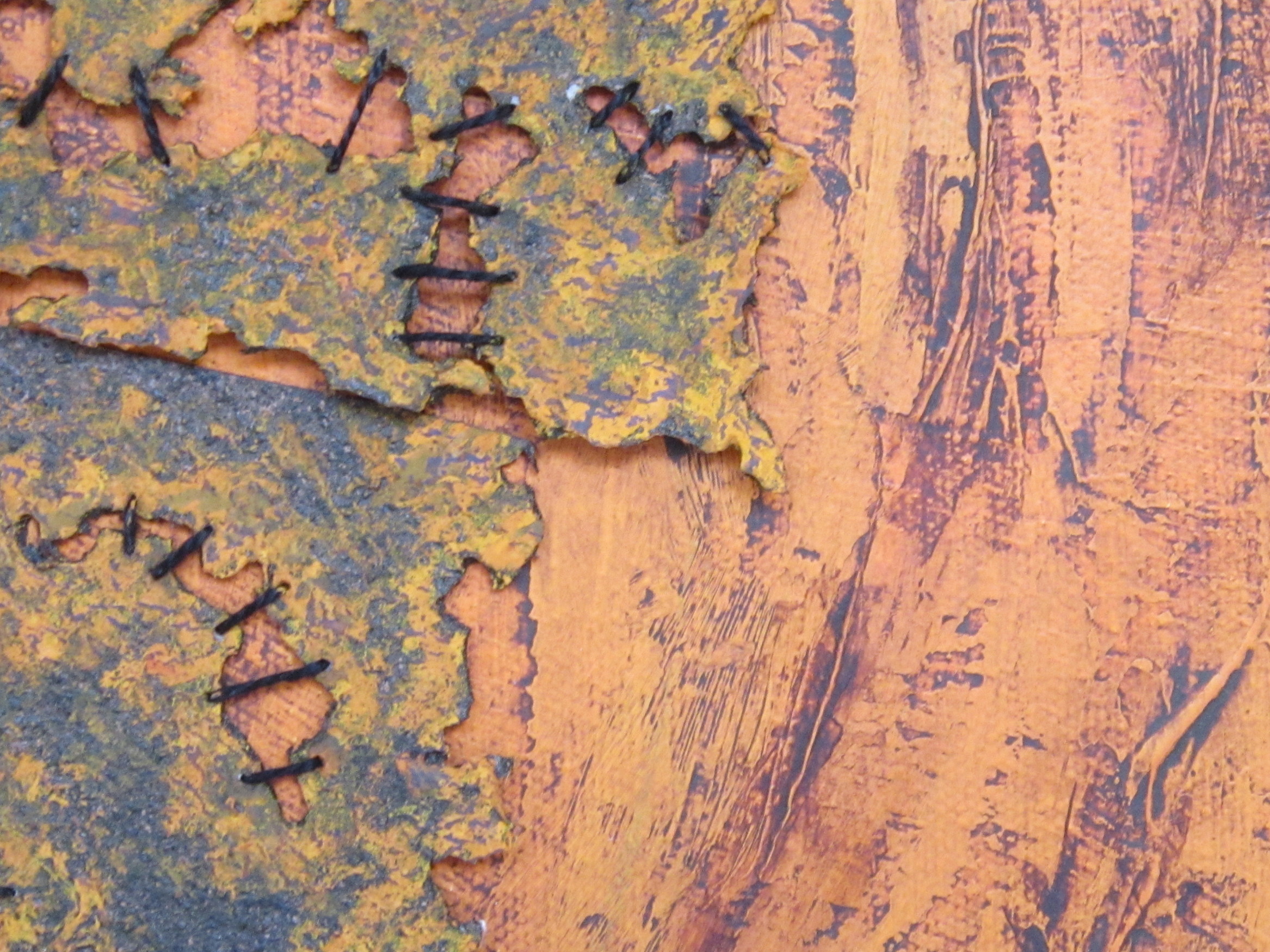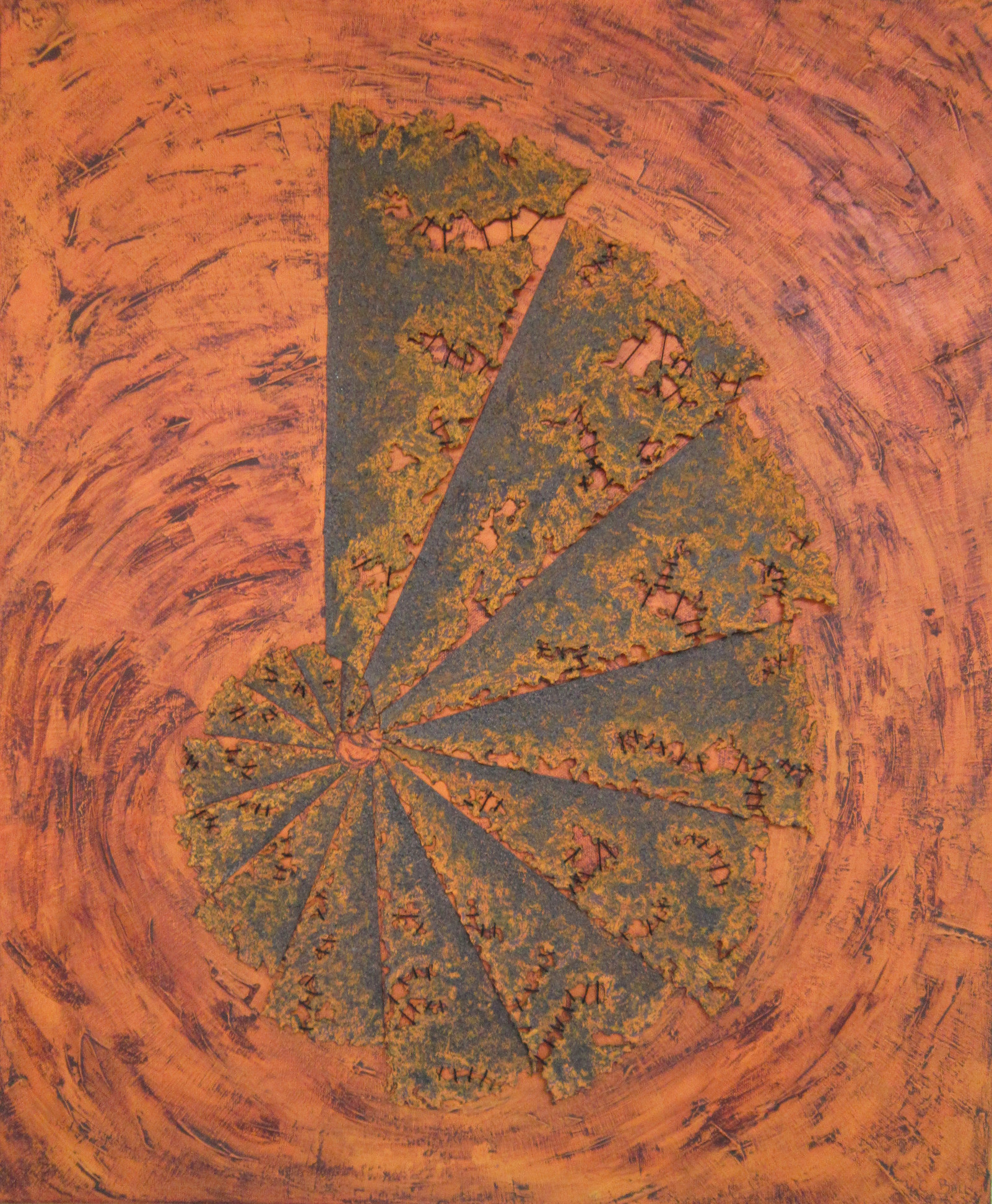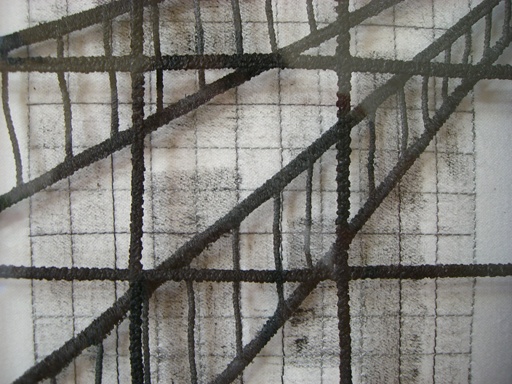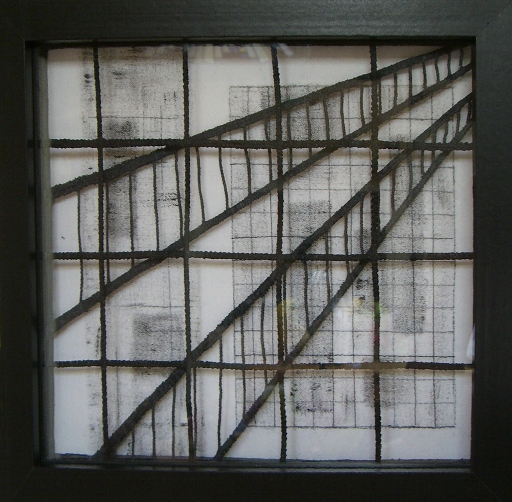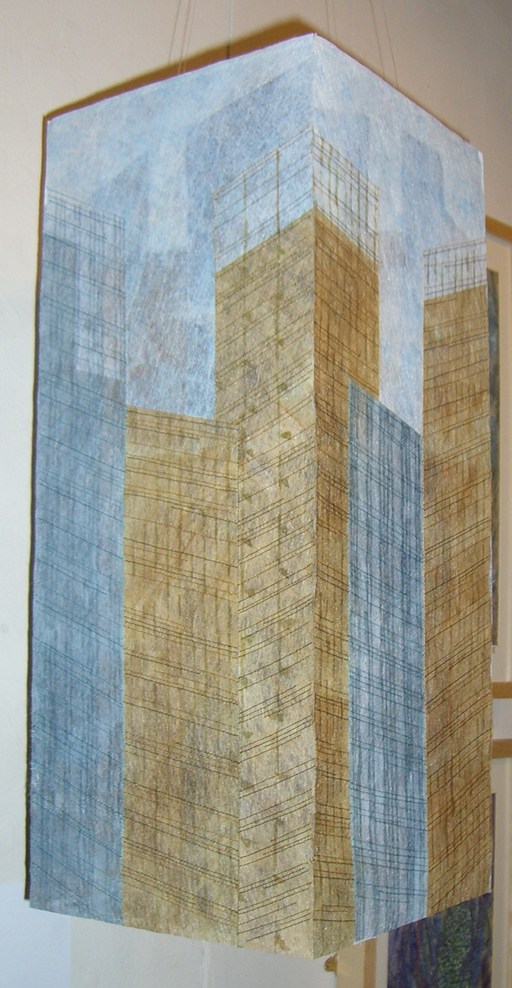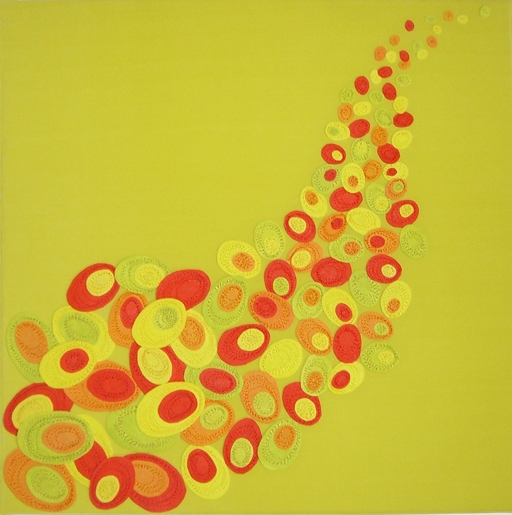 Swipe or click the arrows to navigate the gallery.