My work in multi-media textiles allows an endless variety of surface texture, both visual and tactile. Texture is as important to me as colour and shape.

Drawing and experimental work culminates in finished pieces incorporating a wide variety of materials including silk fibres and fabrics, hand-made papers, inks, paints and dyes all enhanced with hand and machine stitching.



I have exhibited in joint exhibitions around the U.K. and have work in many private collections.

T: +44 (0)1664 840118
E: jeanbtwyford@tiscali.co.uk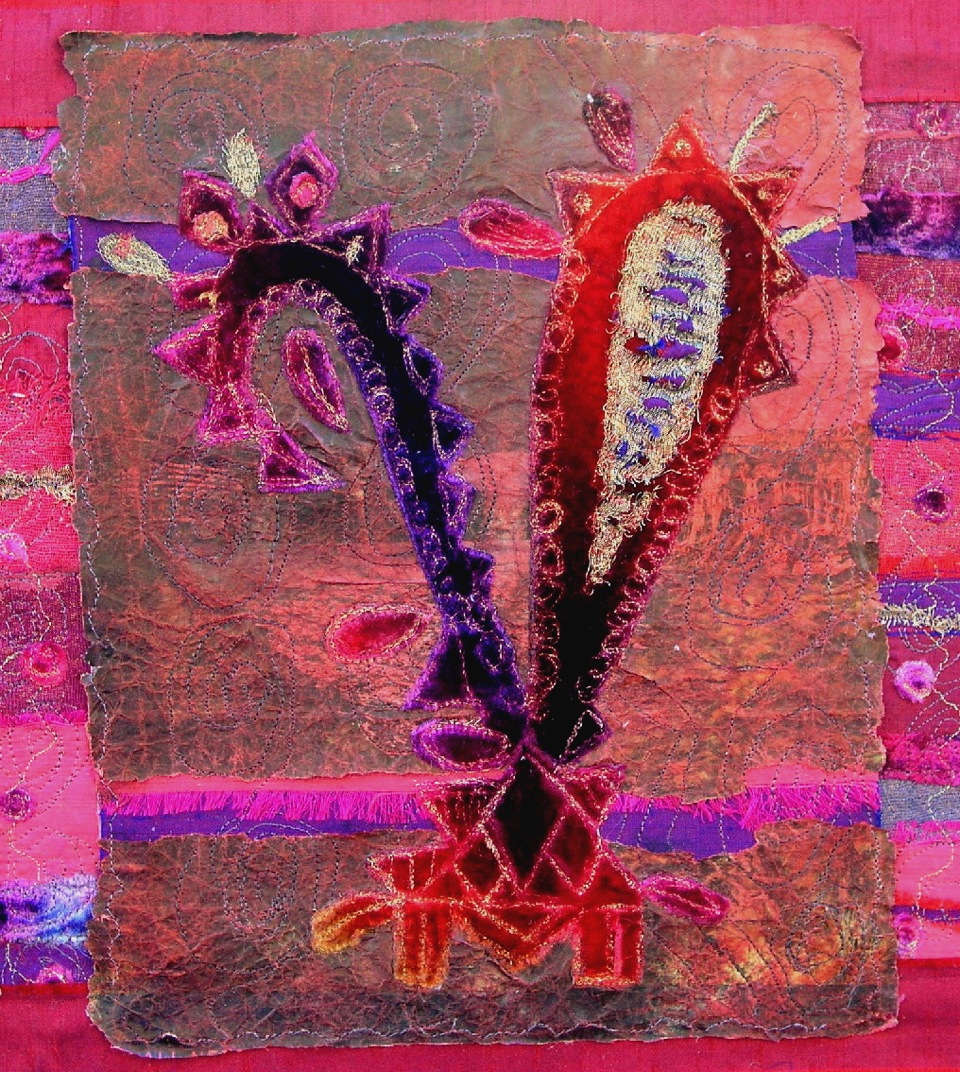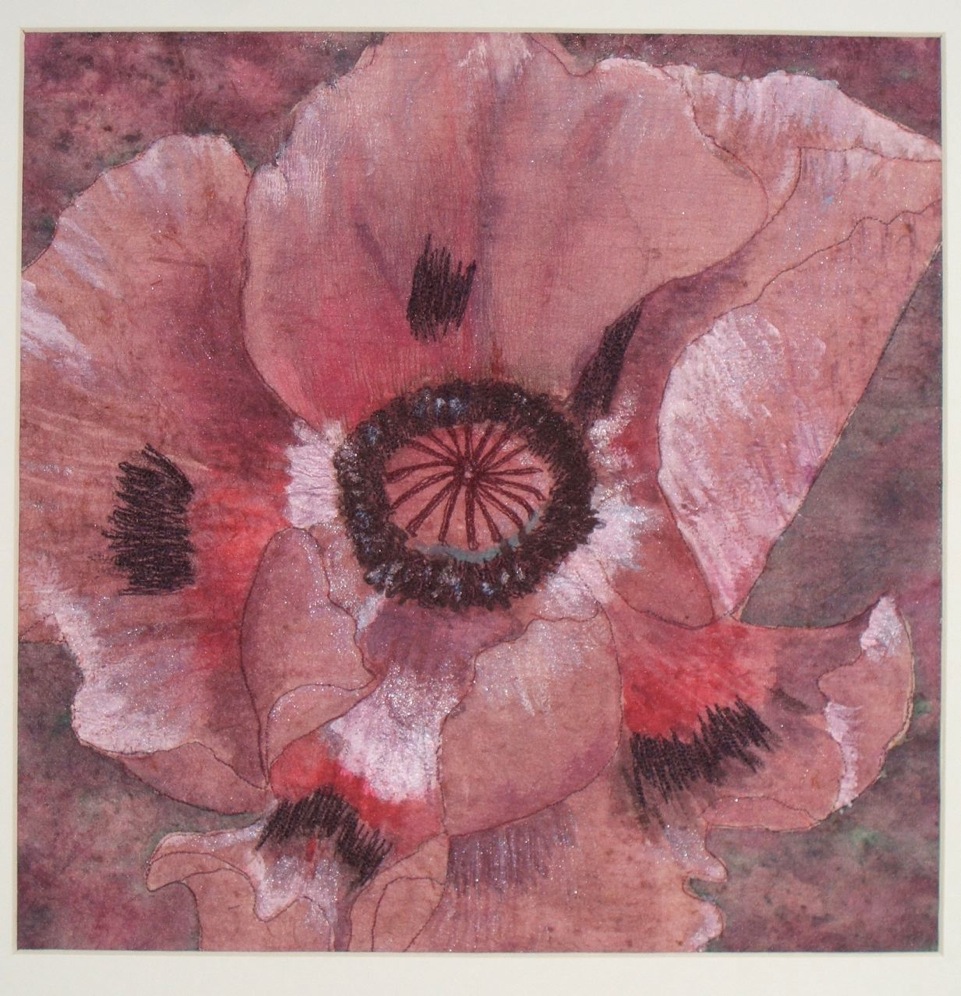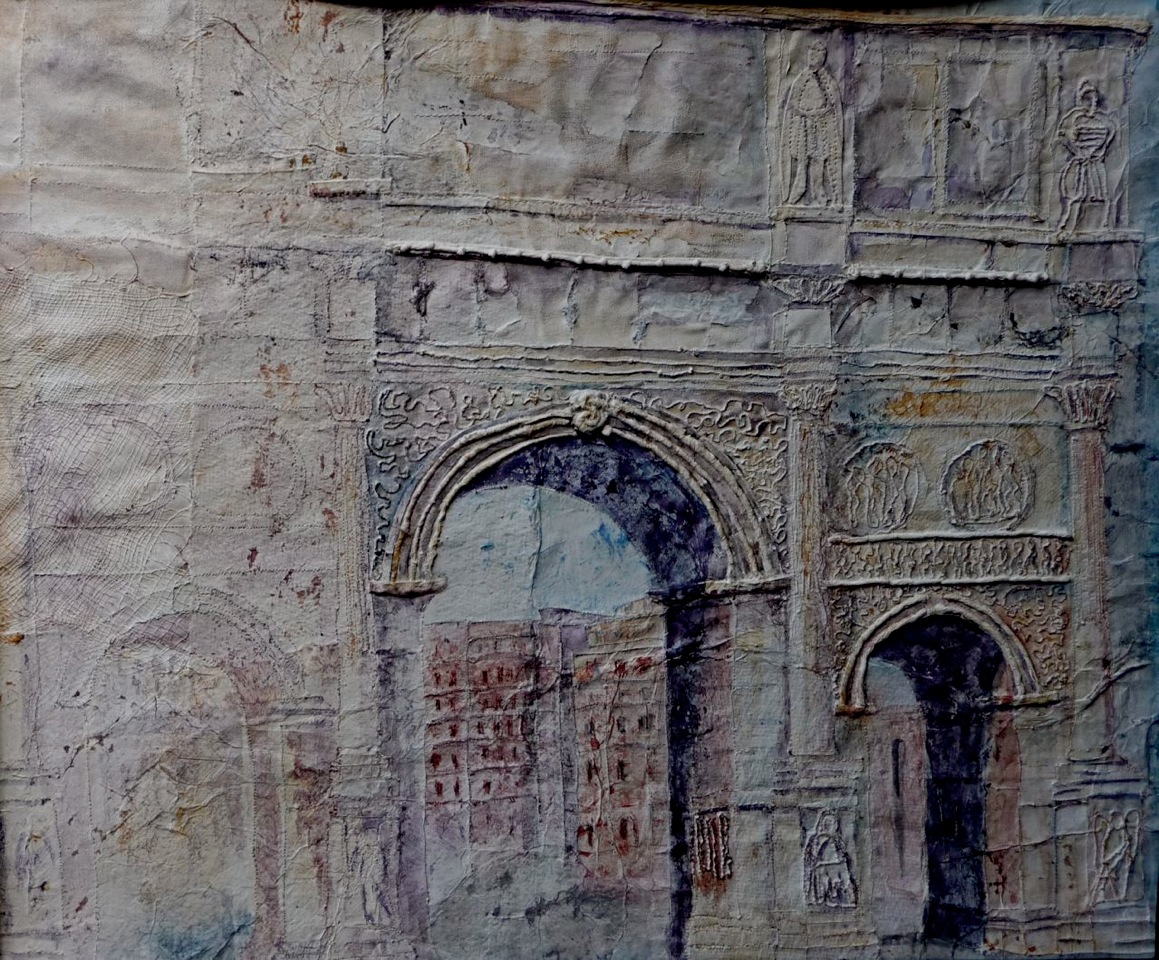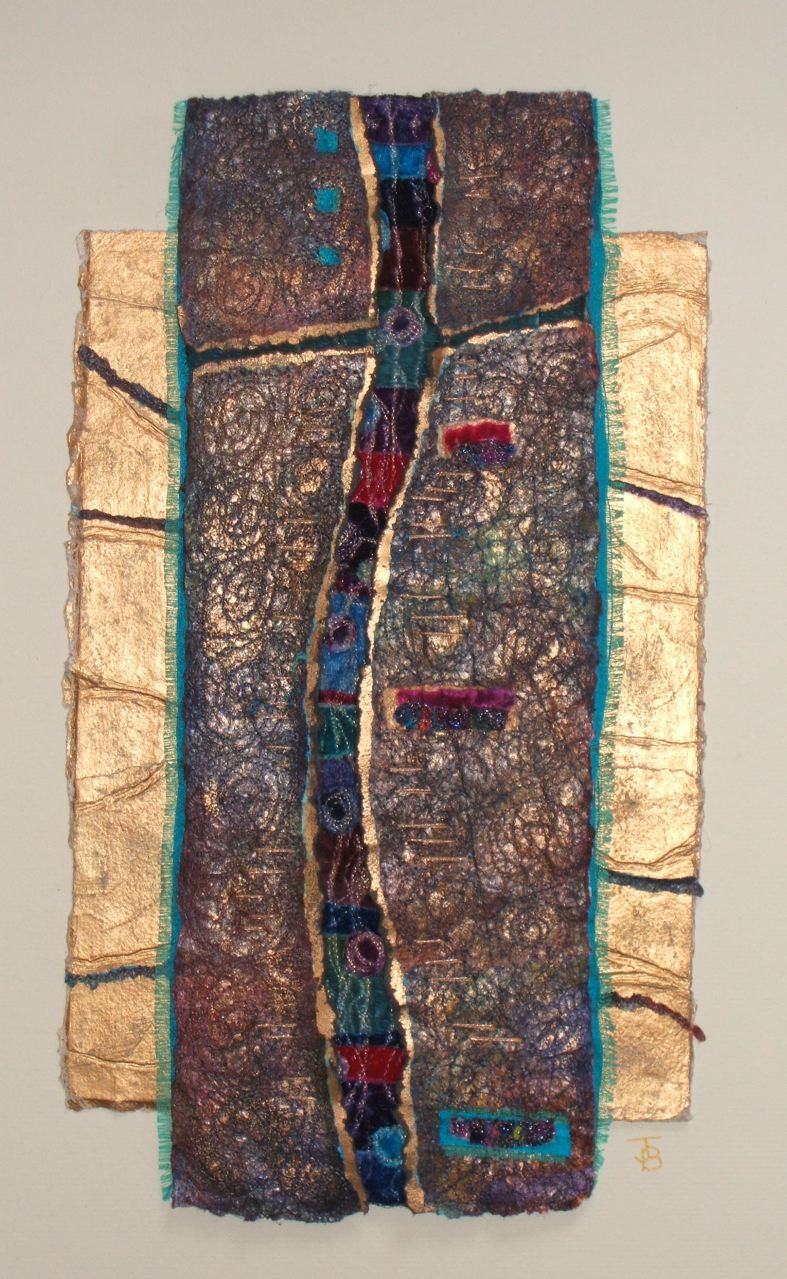 Swipe or click the arrows to navigate the gallery.