Although my background is predominantly in traditional patchwork, quilting and appliqué, my practise is becoming increasingly more experimental and 3D. I love the challenge of applying new techniques within my work to create interesting surfaces.

Inspiration for my work comes from sources as diverse as rock formations, fossils and rugged landscapes, walks along the beach and collections of found objects to travels both in the UK and abroad. I like to create multilayer surfaces using dyed fabrics, printing, embellishing and free motion machine stitch.


Stitch takes me everywhere . I am a happy follower

E: panggreen@hotmail.com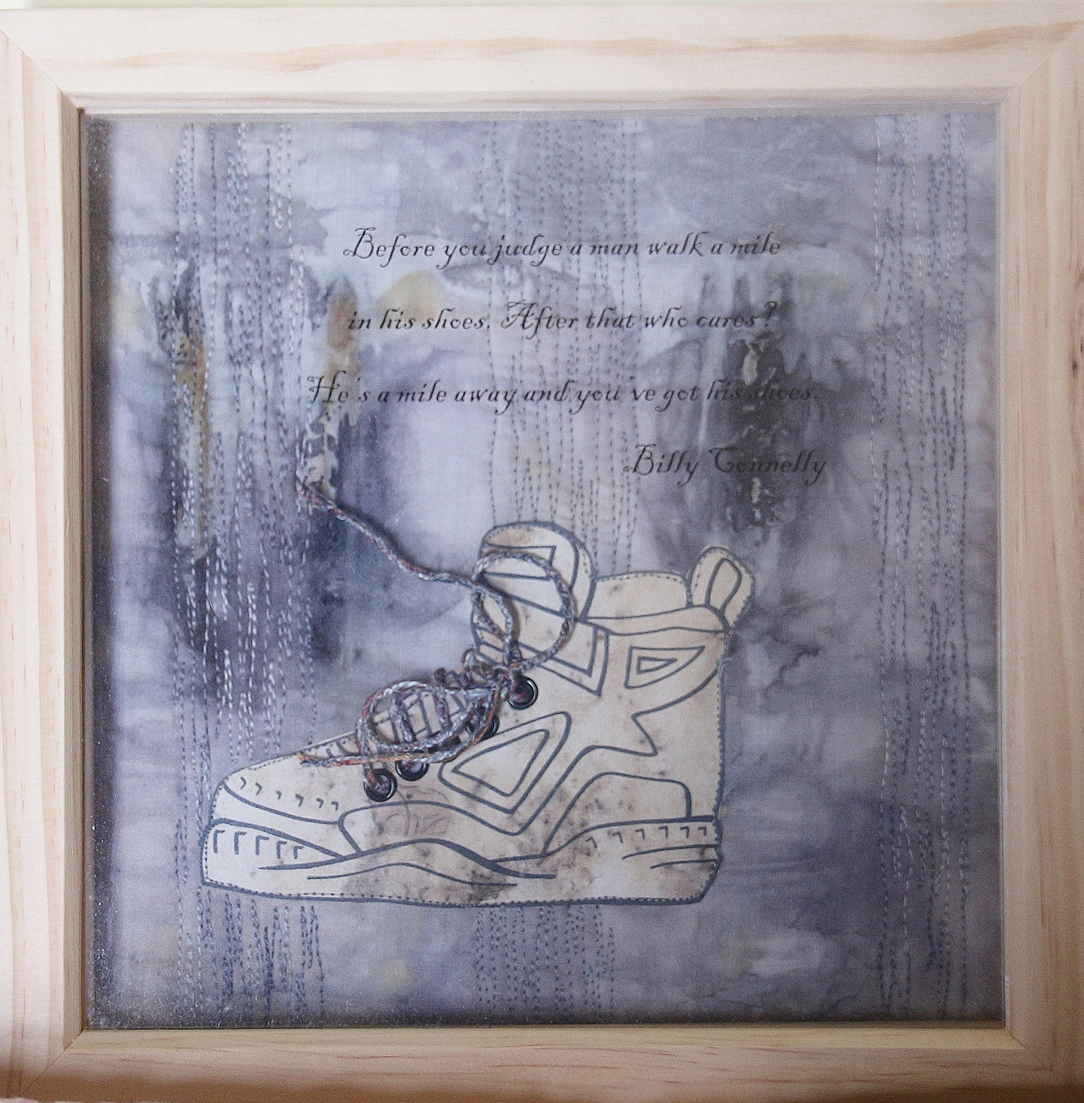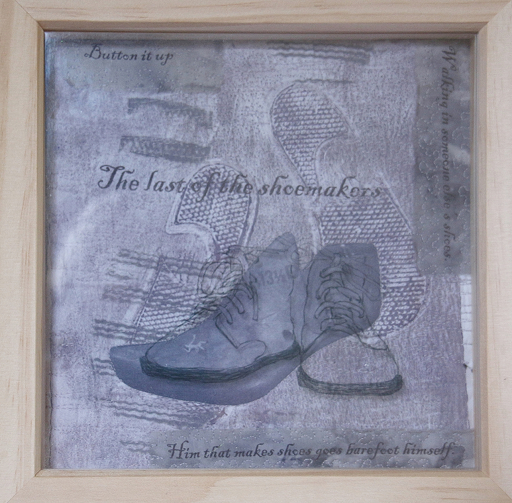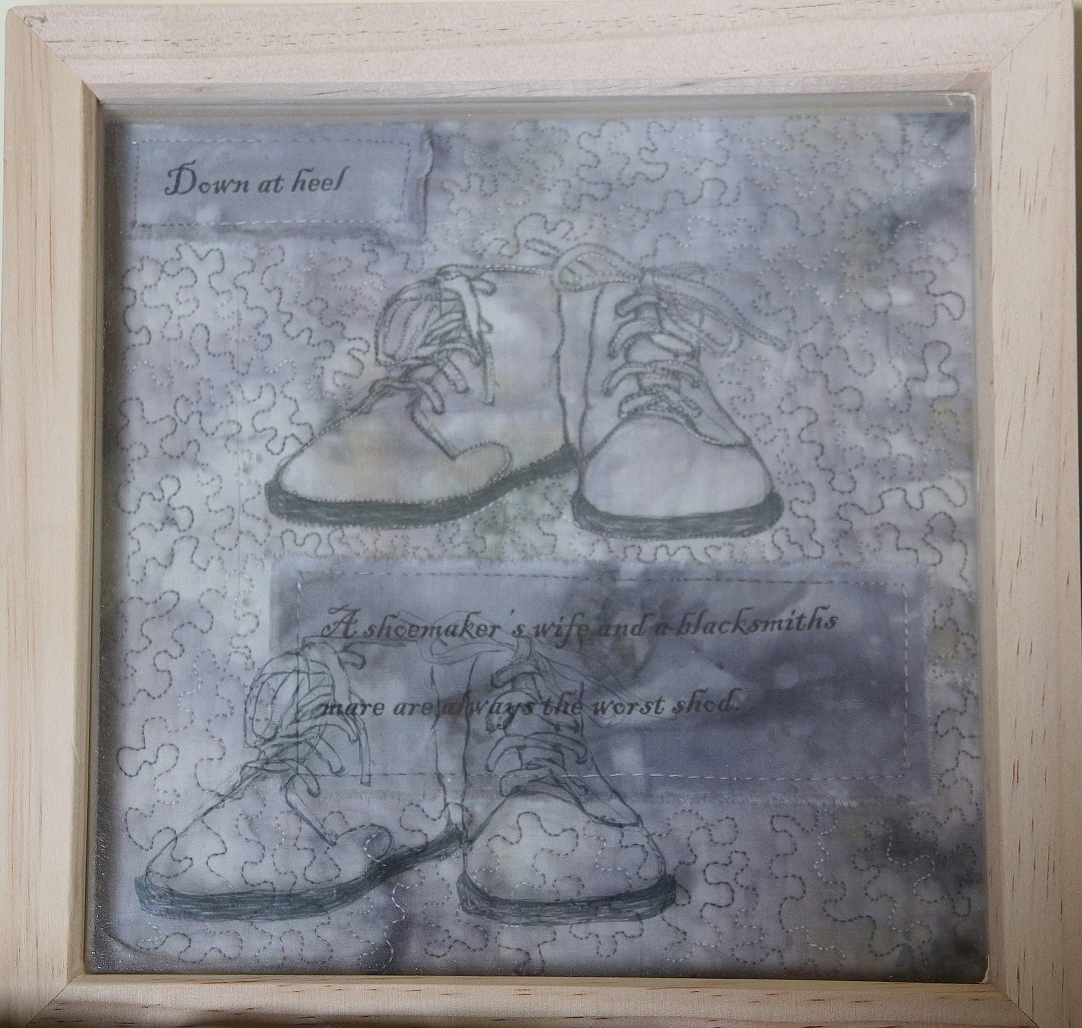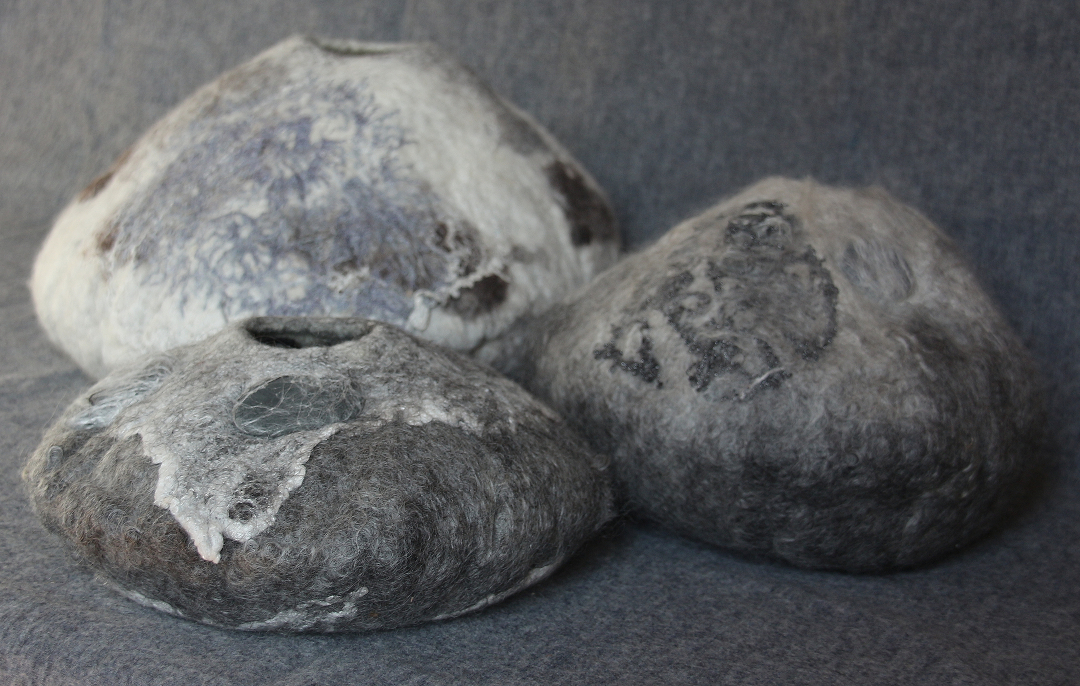 Swipe or click the arrows to navigate the gallery.