As a group each year we have an agreed theme. Recently we have had 'Hidden within' followed by 'Words' and then based our ideas on a traditional craft, for example I chose wood based crafts as illustrated by my new gallery entries. This year we are using 'Line' as our inspiration.


I prefer to produce my own backgrounds for my pieces using paper, wool and silk fibres and find it very rewarding to embellish these felted backgrounds with both hand and machine embroidery. I also enjoy the challenge of innovative ideas and new materials.




T: +44 (0)
E: doughazel@hotmail.co.uk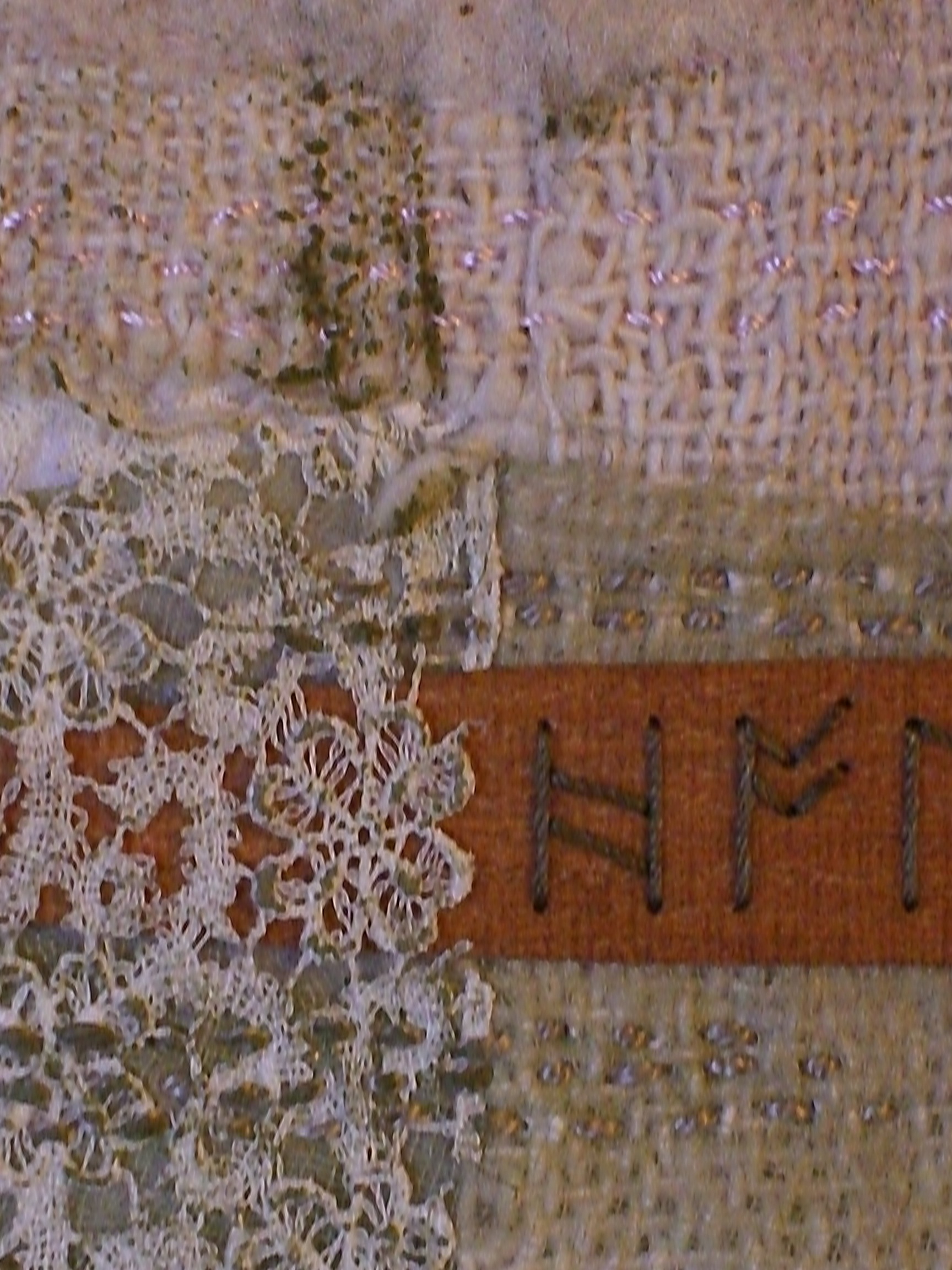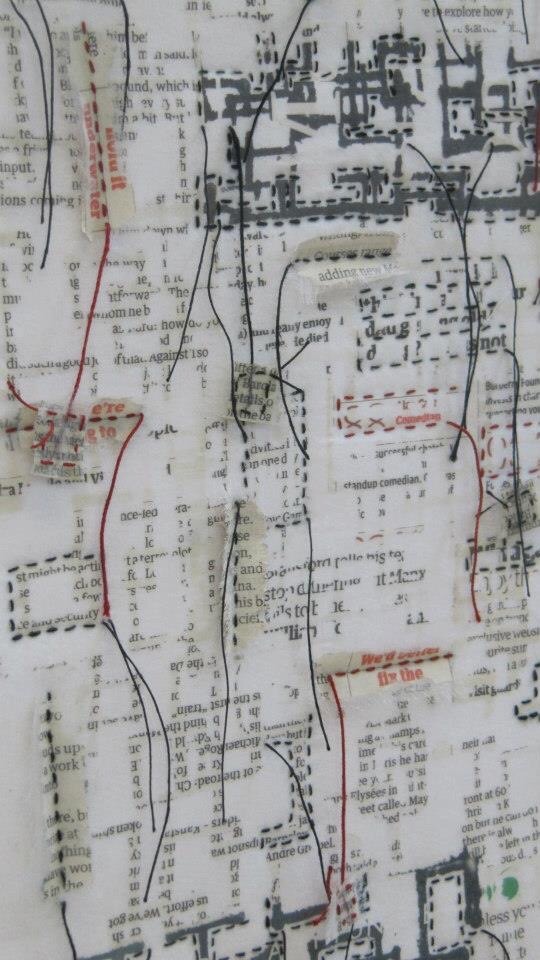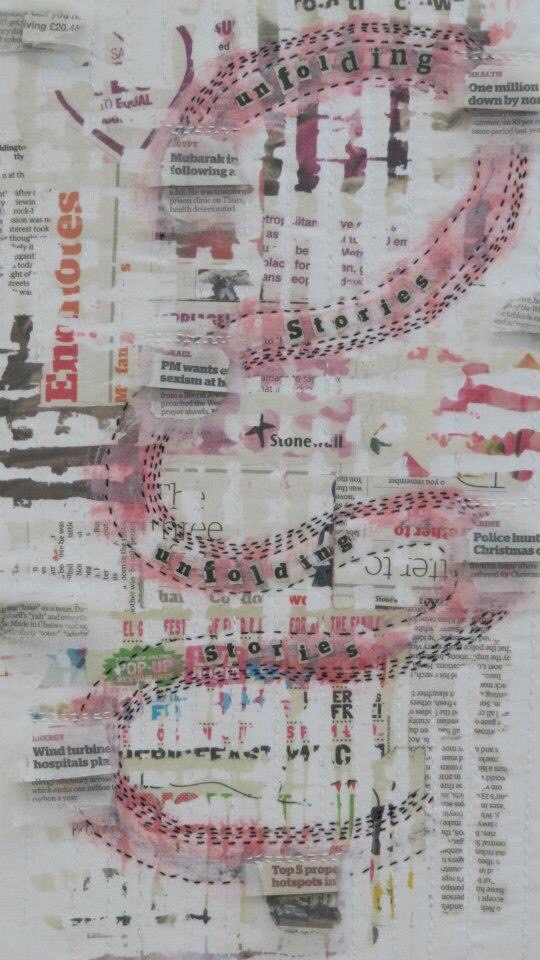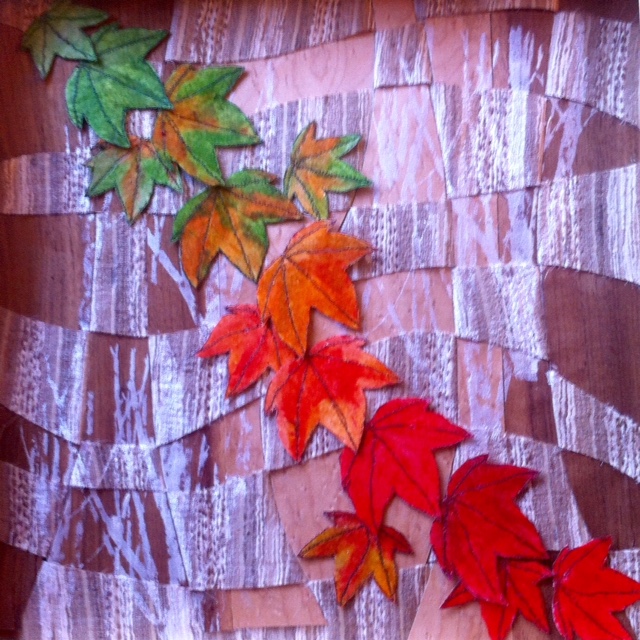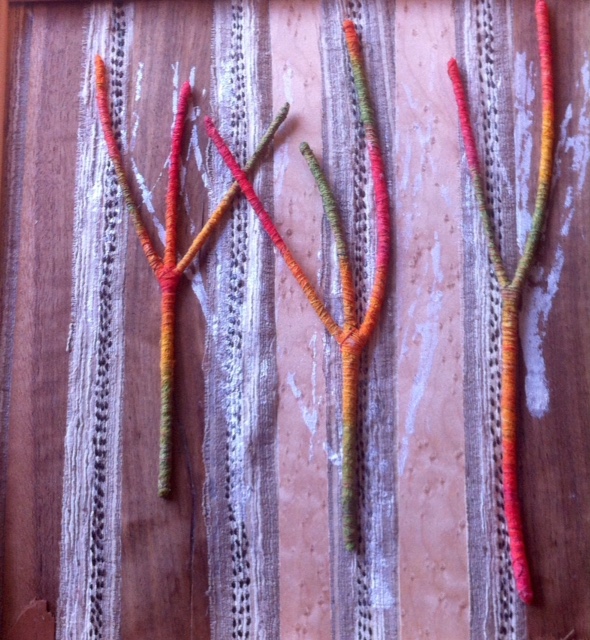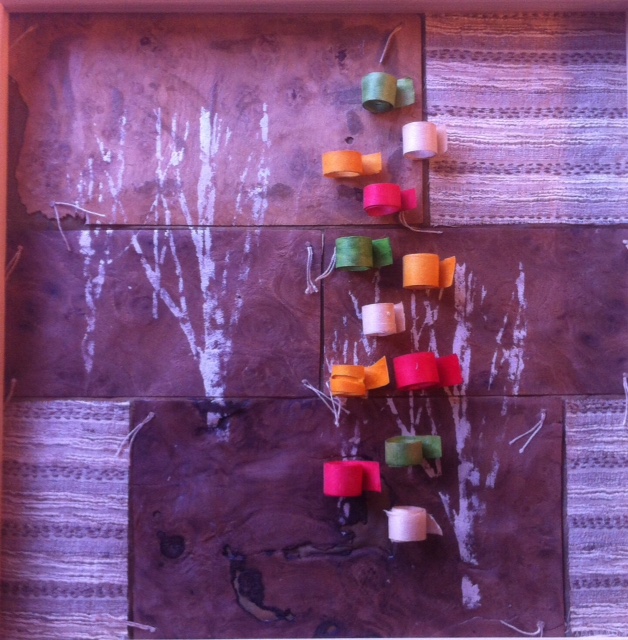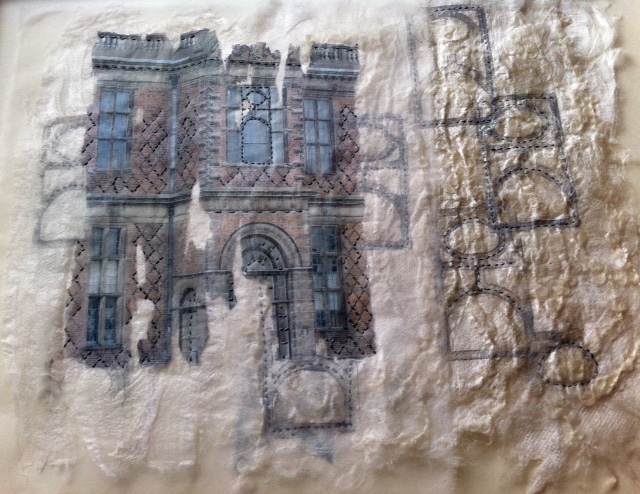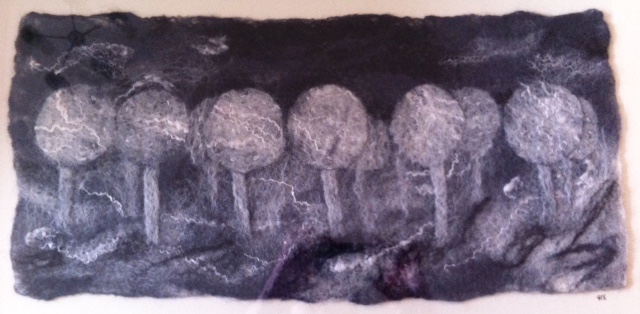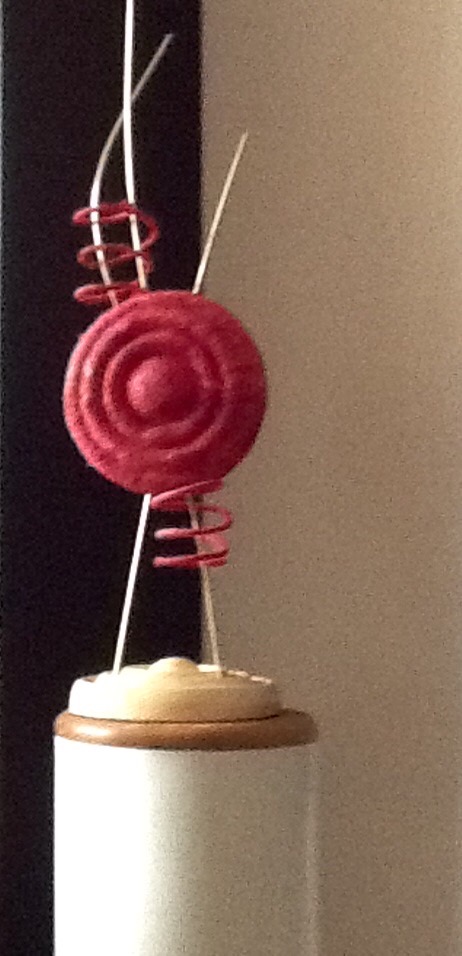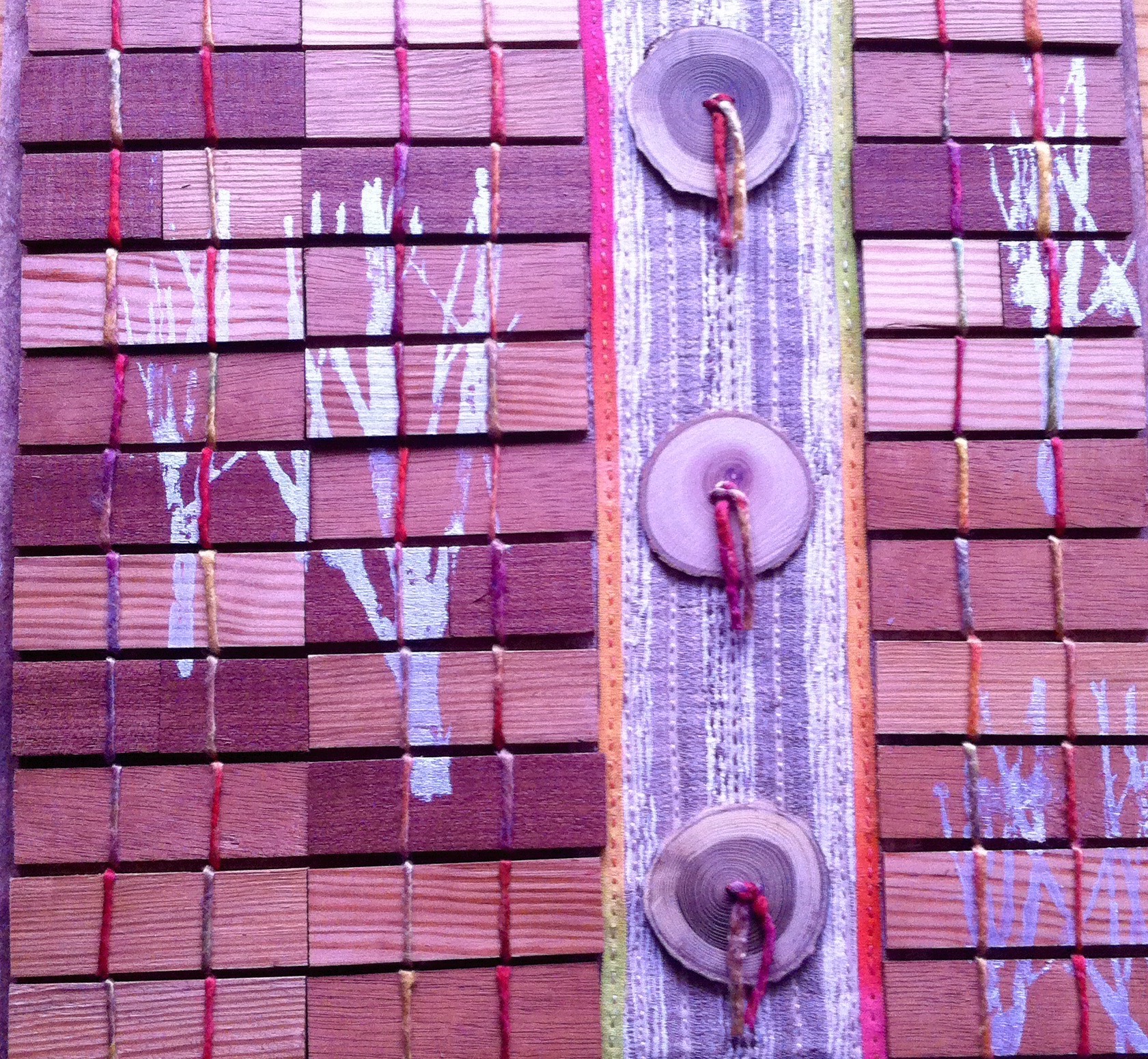 Swipe or click the arrows to navigate the gallery.